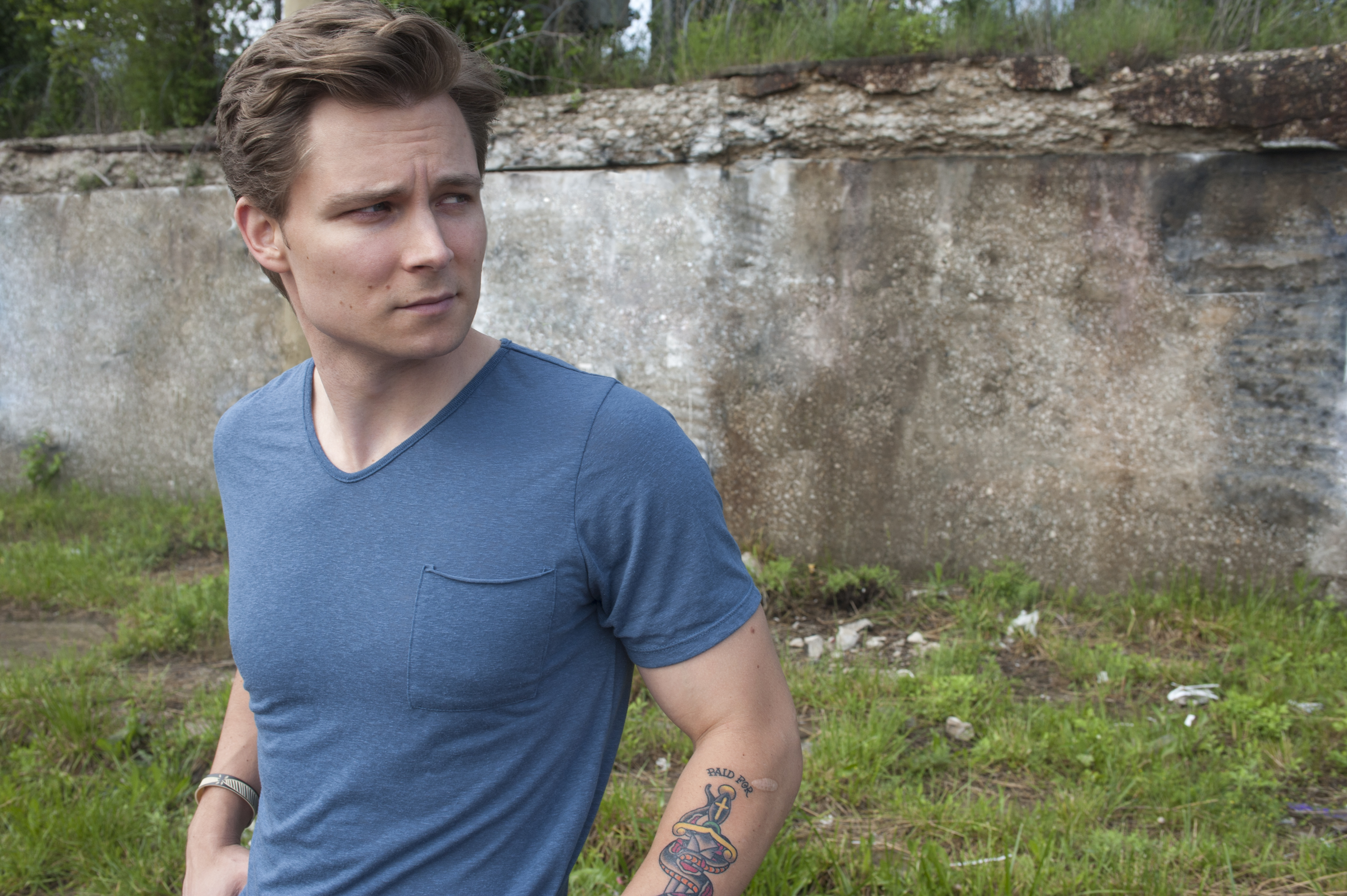 With all the recent talk about Little Big Town's latest single "Girl Crush," country radio has started to take a bit more heat for simply playing the safest music, and not actually what the listeners of corporate country radio want to hear. Now, this is not, I repeat this is NOT an article analyzing the "controversy" of "Girl Crush" and how country radio has a so-called agenda against homosexual individuals (for the record, I think that theory is a load of crap.) It's a piece breaking down multiple examples of low-sellers reaching the upper-tier of the airplay charts, while decent digital performers struggle to gain traction.
We'll get the big-names out of the way, the big-names being Kacey Musgraves' "Follow Your Arrow" and the aforementioned "Girl Crush." These are two songs that easily rank among the most polarizing and most talked about radio singles of the decade, and both have turned out to be sizable digital sellers. "Follow Your Arrow" peaked at #43 on the country airplay chart, but got all the way up to #10 on the Hot Country Songs (a chart that is flawed albeit) and was certified gold by RIAA. "Girl Crush" is well on its way to at least a gold certification, and is only just now approaching the top 25 (it has recently taken off after all the talk this week.) When arguing the disconnect between country radio and the listeners, these are two songs that, should "Girl Crush" flame out before the top 10, will always be brought up, no exceptions.
When one digs deeper than the two examples mentioned above, they can find countless examples of how country radio's decision making on what to play is inaccurate. Let's start with some songs that are currently charting: Brantley Gilbert's "One Hell of an Amen", Frankie Ballard's "Young & Crazy," Josh Turner's "Lay Low" and Michael Ray's "Kiss You In The Morning."
Numbers courtesy of kworb.net
"One Hell of an Amen"
Airplay Position: #31
iTunes all-genre position: #202
Days in Top 60: 110
"Young & Crazy"
Airplay Position: #25
iTunes all-genre position: #480
Days in Top 60: 79
"Lay Low"
Airplay Position: #29
iTunes all-genre position: #233
Days in Top 60: 167
"Kiss You In The Morning"
Airplay Position: #27
iTunes all-genre position: #267
Days in Top 60: 39
When looking at these four tunes, it's evident that country radio caters to more than simply sales demand. "One Hell of an Amen" has been badly out-selling both Michael Ray and Frankie Ballard, and yet it is lower than both of them in less time on the top 60 airplay chart. Ray's debut single was the beneficiary of iHeartRadio's "On the Verge" program, but what was that pick based on? What made that particular song a better pick than say, Mo Pitney's "Country" or Mickey Guyton's "Better Than You Left Me" or Canaan Smith's "Love You Like That"? "On the Verge" is a brilliant concept that could not have been executed more poorly, but that's a different topic for a different piece.
As for Frankie Ballard, it's mystifying how well his song is doing at radio considering its downright putrid sales numbers, and the fact that his debut album, Sunshine & Whiskey, has not sold very well in the slightest. As of March 2015, it has sold 75,400 copies. Compare that to Brantley Gilbert's latest album, Just As I Am, which has sold a shade under 744,000 copies. Yes folks, Brantley's album has sold almost TEN TIMES better than Frankie's, and yet "Young & Crazy" is six spots better than "One Hell of an Amen" in more than a month less worth of chart time, while positioned more than 200 spots below it on the iTunes all-genre chart.
This is just a small sample size of what has become a huge issue in the country music industry. Let's take a look at some more examples.
Artist: Colt Ford featuring Jason Aldean
Song: "Drivin' Around Song"
Airplay Peak: #56
The sole reason that "Drivin' Around Song" was not an absolute smash hit is because country radio has a bizarre fear of Colt Ford music, despite embracing spoken-word/rap styled songs from the likes of Aldean, Florida Georgia Line and Sam Hunt with open arms. Had this been marketed as Aldean featuring Ford, it may have zoomed to the top with ease, but as it stands, it didn't even crack the top 50, despite a gold certification. It became a hit on SiriusXM's "The Highway," further proving that satellite radio has its finger on the pulse of the average listener far more than terrestrial radio does.
Artist: Easton Corbin
Song: "Clockwork"
Airplay Peak: #32
Easton Corbin has never been a big seller in the industry, but he's been a radio staple ever since his debut single. So of course, the only logical thing to happen would be that when he finally releases a single that really connects with the purchasing audience, it completely flops at radio. "Clockwork" has sold upwards of 100,000 copies, a VERY impressive figure considering the airplay, but ended up being his lowest peaking single to date.
Artist: Kip Moore
Song: "Dirt Road"
Airplay Peak: #44
After a debut album cycle that had Moore poised to break out as an upper-tier superstar, he released a mid-tempo ballad in "Young Love" that derailed his momentum by missing the top-20, and ultimately didn't help matters with his following single "Dirt Road." Despite only peaking at #44 on the airplay chart, "Dirt Road" consistently had one of the best sales-to-spin ratios of the entire chart, and was generally well received by fans, as proved by the fact that it peaked almost ten spots higher on the Hot Country Songs chart. Sure, it wasn't as mind-numbingly obvious that fans wanted to hear this song as much as other referenced throughout this piece, but it is noteworthy nonetheless.
All this goes without mentioning songs like The Swon Brothers' "Later On," a top 15 hit that has just barely scraped 200,000 copies sold, or Parmalee's "Close Your Eyes," a top five hit that doesn't look likely to reach gold, or countless Blake Shelton hits that have sold well, but not enough to justify how ridiculously fast their climbs were (none of "Doin' What She Likes," "My Eyes," "Neon Light," or "Lonely Tonight" seem very likely to come close to platinum status.)
It seems that there's a vast discrepancy between sales and spins. Whether that's a reflection of simply being out of touch with consumer demands or larger label or radio politics at work, it's something that bears further scrutiny as songs climb the charts and do or don't make a sales splash.